When you step out at the gym you want to feel comfortable, natural and ready for anything. But not all of us have an athlete's build and that is OK. Often searching for clothing is stressful when it shouldn't. Typically work out clothing fits snug and is form fitting, so take a look at our guide to what clothing works best for your shape and routine.
Curvy Girl:
A relaxed tank top that doesn't cling is most comfortable. Go for a highly supportive sports bra. Make sure the straps fit tightly and the back is adjustable. A jacket with a zipper will give a nice silhouette and make you feel proportionate.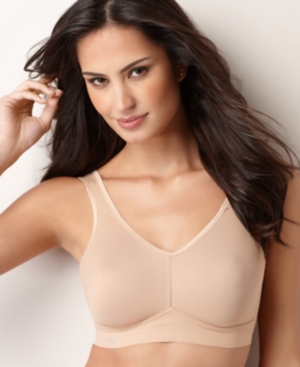 Pear-ly there:
If you have a pear shape try a sports crew neck for a top. Choose the cloth based on your comfort level. Try long pants or paneled leggings. A vest also works great with a long sleeve crew neck or t-shirt top.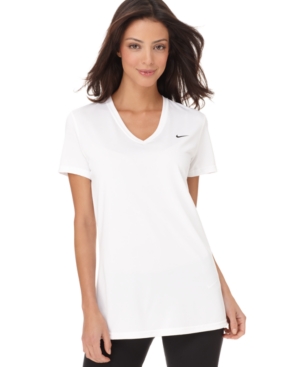 Straight and to the Point:
With your slim figure you can wear almost anything, but a sexy v-neck and super artsy leggings will fit your shape best. For a cover up try a ruched pullover jacket.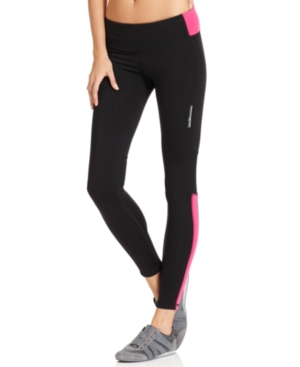 Sporty Girl:
If you rock the athletic body with ease than go for a padded sports bra, a tank to layer over and some tight shorts that embrace your hard work.